WELCOME TO HIRAM PROCESS CONTROL
Servicing the chemical industry across the globe since 1989, Hiram Process Control is highly experienced in working with the Chemical Industry in all its features, be it Oil, Gas, Refining, Petrochemicals, Refining, Chemicals, Energy, Recycle, Water, Food or Environment issues – among other things.
More specifically among the various services we offer our main area of expertise lays in analyzing the process at hand (with the client) ,offering best available method to operate and tuning the system and the control loops online.
Services With over 35 years of experience in process control applications we have gathered quite a bit of knowledge under our belt. These proven efficient working methods are available to be applied to your needs in a variety of areas and approaches part of which you will find listed below.
INDUSTRIES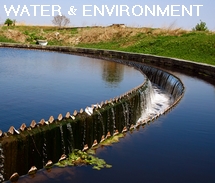 Water & Environment
All aspects of water in process and in services. Environmental activities relations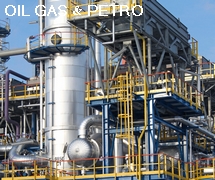 Oil Gas & PETRO
Refining, PetroChemicals, BioFuels.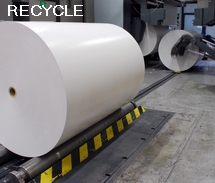 Recycle
Solvents recovery from the industry.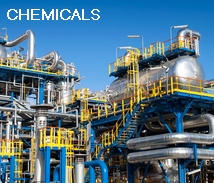 Chemicals
Fertilizers, Pesticides, Cement, Special Chemicals.
food
General Food, Diaries, Spices.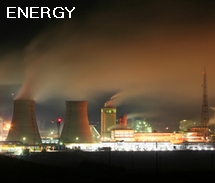 energy
Steam,Electric Power, Waste Heat,Surveys, Optimization.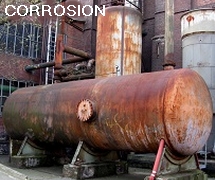 Corrosion
Process related corrosion phenomena Process Anti-Corrosion additives Special treatments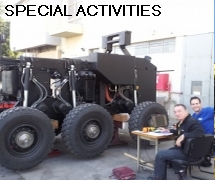 SPECIAL ACTIVITIES
Non-"regular" control and process tasks that need innovative approach for better solutions