Drying Furnace Firing convertion to Natural gas
The availability of Natural Gas brought the need to adapt the control systems for optimal performance.
The advantages of firing Natural Gas are significant:
Minimum Environment signature.
Easy to handle.
Cheaper then other energy sources.
We participated in such conversion for three (3) Product Dryers where we took care of the control strategy as well as the proper implementation and final loops tuning.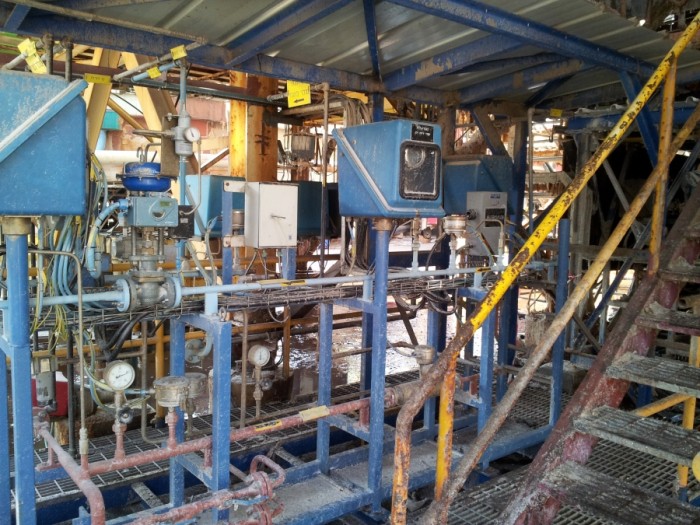 Natural Gas Firing Skid.